Orthopaedic Surgeons Partners
True quality care isn't possible without a team of exceptional partners. From our internal staff to our strategic partners, we build relationships that ensure award-winning care for our patients. Below are a few of our valued orthopaedic surgery partners.
---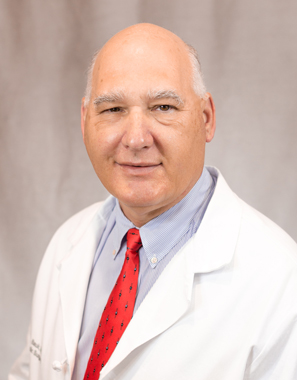 Dr. Daniel Bauk
Dr. Daniel Bauk joined Southern Maryland Orthopaedics in 1994. He was born and raised in Maryland. He received his Bachelor of Science degree in Biomechanical Engineering from Brown University in Providence, Rhode Island. While at Brown, he played four years of football and was a member of Delta Tau fraternity. He then received a Master of Science degree in Physiology at Georgetown University in Washington, D.C.
---
Dr. Margot Geary
Dr. Geary is a fellowship trained interventional pain physician. She completed medical school at Eastern Virginia Medical School. Her internship was in pediatrics at Geisinger Medical Center in Danville, PA. She then completed her Anesthesiology residency and Interventional Pain Management fellowship at West Penn Hospital in Pittsburgh. Her multimodal approach involves the treatment of chronic pain with non opioid options utilizing minimally invasive procedures, spinal cord stimulation and behavior modification.
---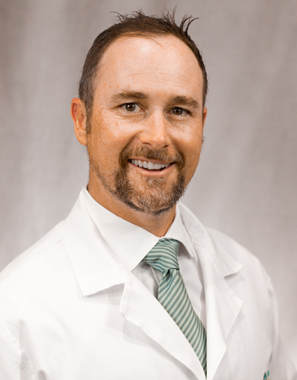 Dr. Peter Johnston
Dr. Peter Johnston is a board-certified shoulder and elbow specialist who is committed to providing compassionate, patient-centric care for shoulder and elbow problems. He manages complex problems of the shoulder with both open and arthroscopic methods including arthritis, rotator cuff tears, instability, and fractures with cutting edge technology in an evidence-based fashion.
---
Dr. Mark Perry
Dr. Perry is an orthopaedic surgeon certified by the American Board of Orthopedic Surgery with over 25 years' experience, specializing in treating injuries and disorders of the foot and ankle in children and adults. He received his medical degree and residency from the Johns Hopkins University School of Medicine, and has treated patients in hospital-based clinics as well as private practice, with additional experience in treating emergency patients with orthopedic trauma.
---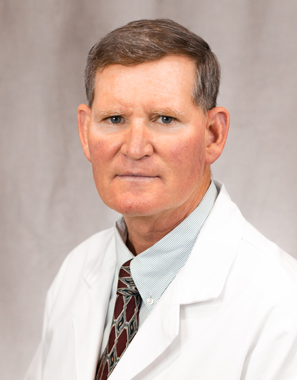 Dr. Michael Travis
Dr. Michael Travis joined the Southern Maryland Orthopaedics division in 1997. He received his Bachelors Degree from Notre Dame and went on to continue his medical training at the University of Tennessee. He completed his internship and residency with the U.S. Army and his fellowship at Walter Reed in hand and upper extremity surgery.
---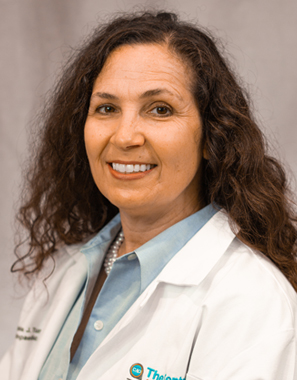 Dr. Patricia Turner
Dr. Turner joined Southern Maryland Orthopaedics division in 2008. She received a Bachelor of Science degree in Biomedical Engineering from The Catholic University of America in Washington, D.C. She continued her education in engineering at the University of Maryland, where she earned a Master of Science degree in Mechanical Engineering. She developed an interest in orthopaedic surgery as a result of her involvement in research conducted jointly by orthopaedic surgeons and engineers at the University of Maryland. She subsequently began her medical training at the Chicago Medical School. She completed her residency in orthopedic surgery at the University of Maryland.
---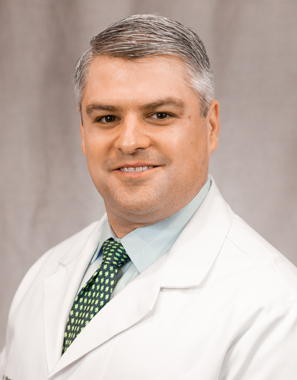 Dr. Lucas Wymore
Dr. Lucas Wymore is a board certified orthopedic surgeon specializing in sports medicine, with an emphasis on knee and shoulder arthroscopy. Dr. Wymore is a member of the Centers for Advanced Orthopedics, in the Southern Maryland Orthopedic and Sports Medicine Division. CAO is one of the largest orthopedic groups in the world with nearly 200 surgeons practicing in Maryland, Virginia, Washington DC, and Pennsylvania.